Chaser Brand

Our deep understanding of Chaser Brand's needs and careful audit of their website revealed significant opportunities for accessibility improvement.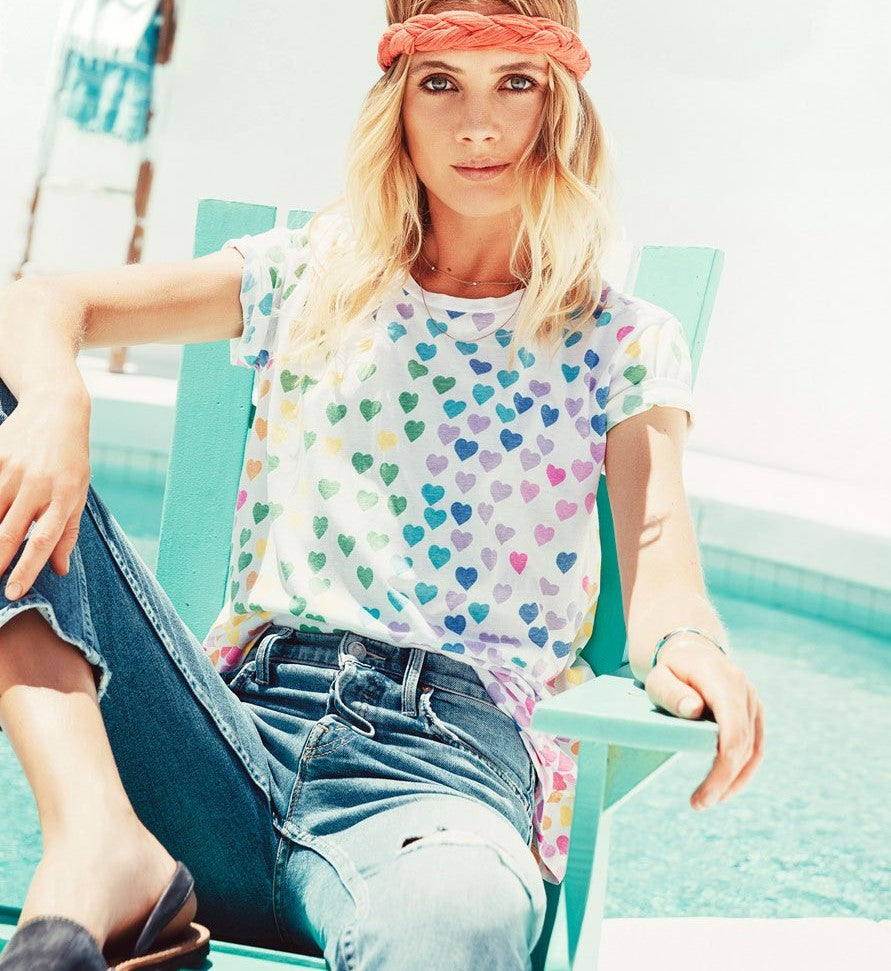 Accessibility In Mind

June 2019, Marketing Manager Phil from Chaser Brand reached out to Hopatoo to learn how the Hopatoo team could help Chaser Brand make their website fully accessible. Phil knew that there were millions of potential users with sensory impairments who would have difficulty accessing his site. As much as possible, he wanted to open up his website to as many customers as he could. Making the website easily accessible by everyone, regardless of disability, was the key to doing this.

Incidentally, Phil had also read about an increase in accessibility-related lawsuits in 2018. Mounting government regulation required business owners to make their website accessible to the general public, including those with disabilities.

He was aware of what needed to be done but completely in the dark about how to do it. "When we heard our website wasn't accessible we didn't know how to fix it." The Web Content Accessibility Guidelines (WCAG 2.1) technical document provided the technical details for a company to follow to make their website more accessible. But there was no clear roadmap on how to apply the changes to make a website comply with the guidelines.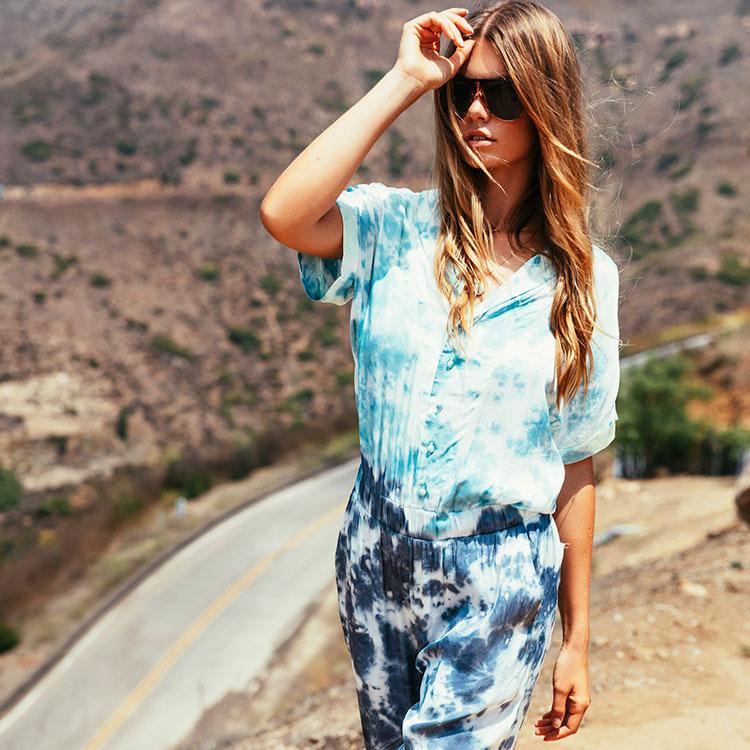 Globally, nearly 300 million people have some sort of visual impairment. Another 500 million are deaf or hard of hearing. Millions more have physical, speech, cognitive, and neurological disabilities And this doesn't include those experiencing additional limitations, like language barriers.

Website accessibility is about eliminating all unnecessary barriers to having a great customer experience. WCAG 2.1 describes four different functional areas in which accessibility can be improved:
What is website accessibility?

Perception: Users must be able to perceive the information being presented. The information cannot be invisible to all of a user's senses.

Operation. Users must be able to operate the interface. The interface cannot require interaction that a user cannot perform.

Understanding. Users must be able to understand the information and the operation of the user interface. The content or operation cannot be beyond the user's understanding.

Robustness. Users must be able to access the content using a wide variety of user agents, including assistive technologies.
Migrating to shopify
/ replatforming
Duis aute irure dolor in reprehenderit in voluptate velit esse cillum dolore eu fugiat nulla pariatur.
Get In Touch
Buy Services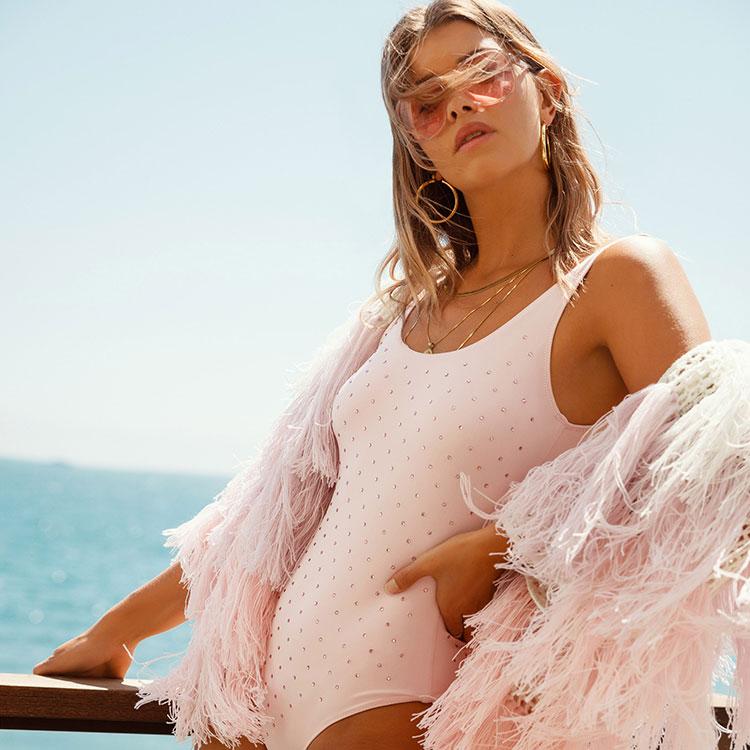 How Hopatoo Helped Chaser Brand
Hopatoo's first task was to audit the Chaser Brand website and learn how accessible Chaser's website was in its current form.

Among many other issues, we found:


The website keyboard tab functionality was not working and the store was missing a large number alt text descriptions.

There was no accessibility statement. The site was incompatible with many assistive technologies.

Links, buttons, and forms were unnamed and therefore unreadable by screen readers

The color contrast was insufficient

After the audit, and in close consultation with Chaser Brand, Hopatoo added the missing functionality identified above. But those weren't all of the omissions we corrected. For example, we added "Skip Links," as seen below, to help users get right to the content:

Skip Link

Additionally, all of the other identified deficiencies were corrected to make the site more accessible: The contrast and color usage were adjusted to make the site easier to read for those with sight-related difficulties. All site elements were given unique names in order to guarantee compatibility with screen readers.

The site was reconfigured to make it compatible with all currently used assistive technologies. The tab functionality was fixed to allow users to navigate the website without a keyboard.
The Result
After the engagement, Chaser Brand was protected against a wide variety of potential accessibility- and disability-related lawsuits. Its website was easier to use, with fewer barriers to conversion, than ever before. Finally, because of the site's newfound compliance with WCAG 2.1, the site was accessible to millions of new potential customers. A final audit of the Chaserbrand website revealed that a score of 74 on third-party proprietary accessibility review software had become a solid 99, reflecting a huge increase in the accessibility of the website.