Transform
With Shopify Plus
Ready to bring your business online? Shopify Plus is the right way to get started.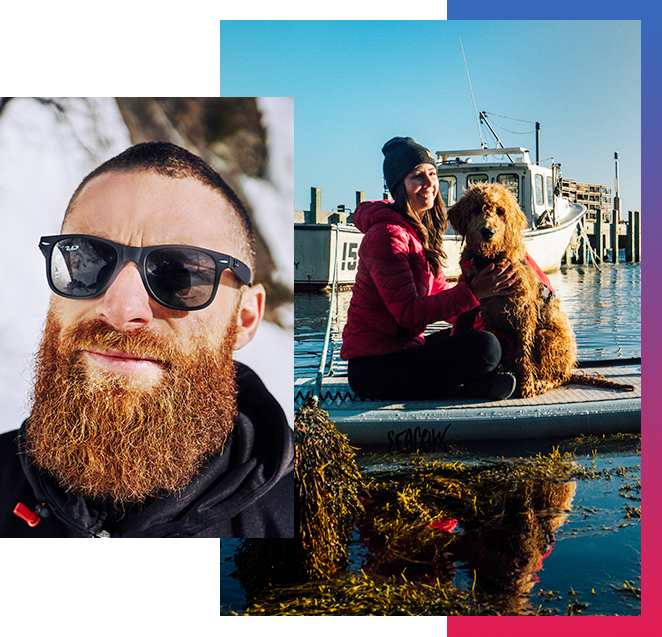 We're here to help!
Digital Brands & Web Development are our Specialities
Whether you're migrating to Shopify, already on Shopify or launching your business for the first time, we're here to help every step of the way.