Black Bow Gift Co.

Vision to Life

When the owner of Black Bow Gift, Amanda Cluett came to us, she had a clear vision of what she wanted her Shopify website to be right from the start. She envisioned how the website would function and wanted to provide her customers with a unique ecommerce shopping experience. The only struggle she had was finding the right Shopify expert company in Halifax that could bring her vision to life.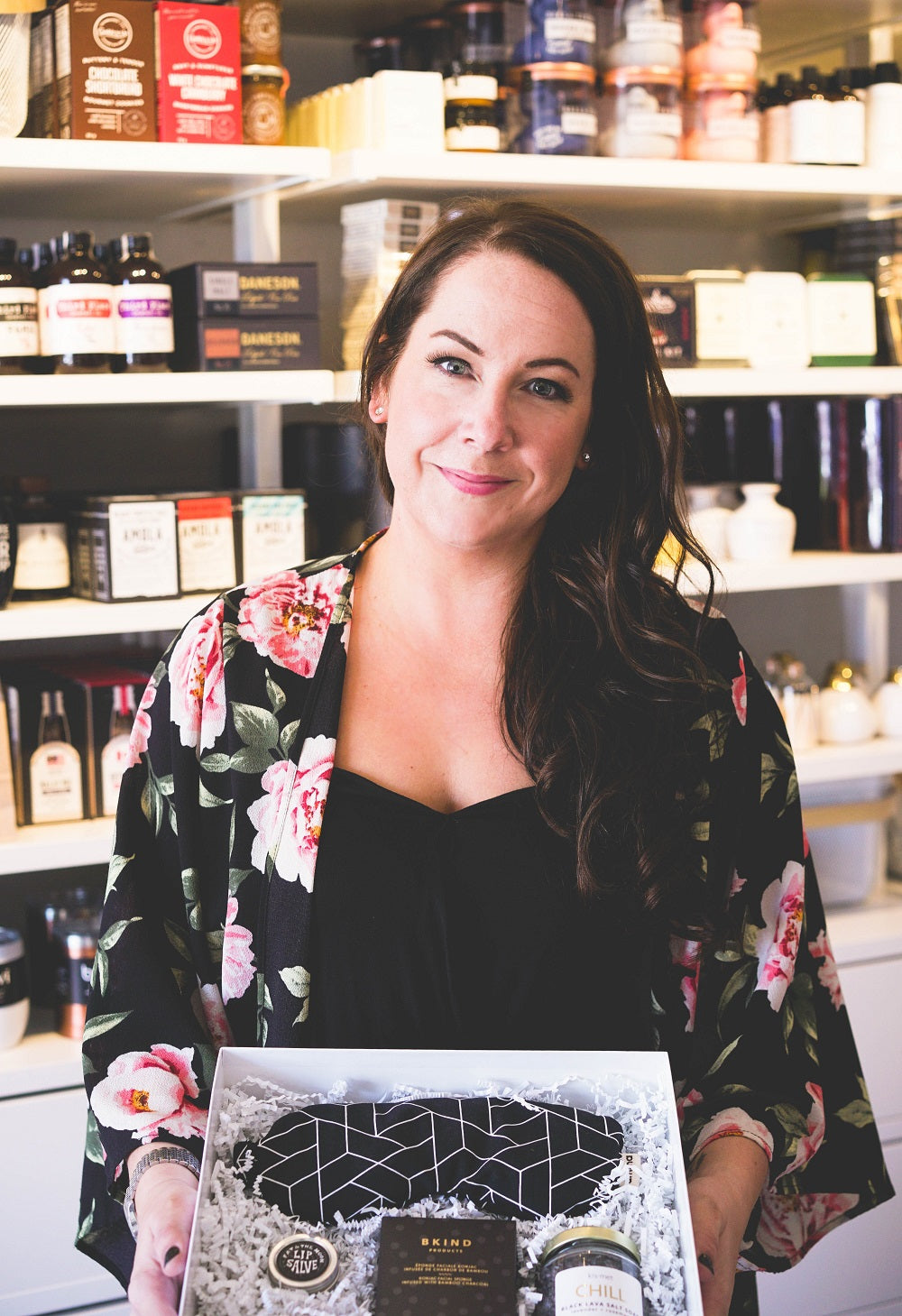 Black Bow Gift Co.
Case Study

Amanda decided to reach out to Hopatoo after finding us on Google. We made a collective decision to continue using Shopify to ensure her customers would get the best eCommerce experience. This made the process of creating a custom gift box an easy process for her customers, all while following the standard Shopify purchasing flow.

During the discovery stage, we made sure to keep in constant collaboration with Amanada using project management tools like Trello and including our Project Management, Development and Client resources. This allowed us to ensure her vision was produced in the final product.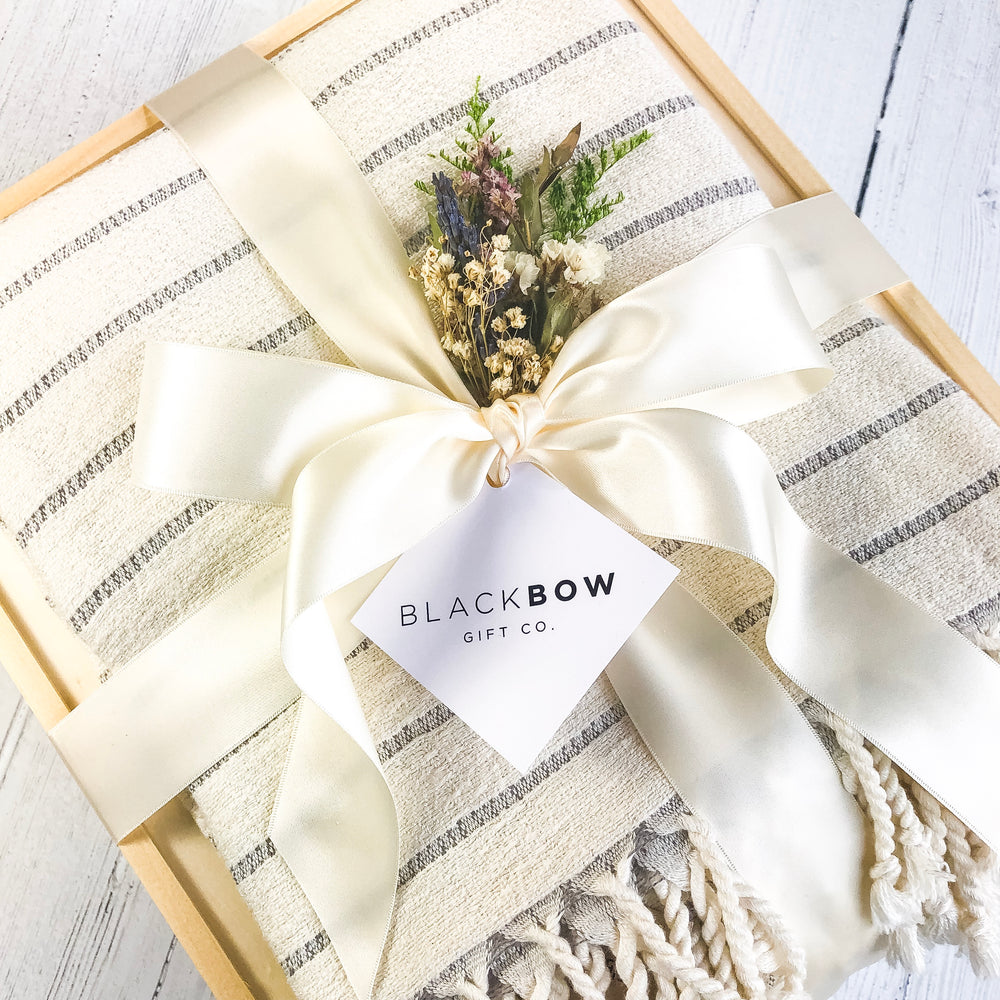 How We Contributed to Making the Black Bow launch a success

Delivered a Methodical design approach. Start to Finish from Formal web design into PSD formats to Development of the entire site based on approved design files

Designing and Implementing a "build a box" custom application. This created a unique experience for her buyers where they could build their own product while also allowing inventory to be relieved for individual products through the sales process.

Implemented a Multi-Shipping functionality to allow customers to purchase Gifts for multiple Receivers (Shipping Addresses) Optimized the site for search engines by researching short and long tail keywords to target and implementing within the site.
Assisted Black Bow on choosing the appropriate theme on Shopify for performance, theme specific features of use in her Business, Contributing well to her product offerings / style and vision

Using Klaviyo for ease in the Marketing workflow. Configured backend settings that included the calculation of shipping rates and local customized shipping options.

Keeping the ability for Amanda and her staff to customize the site using post go-live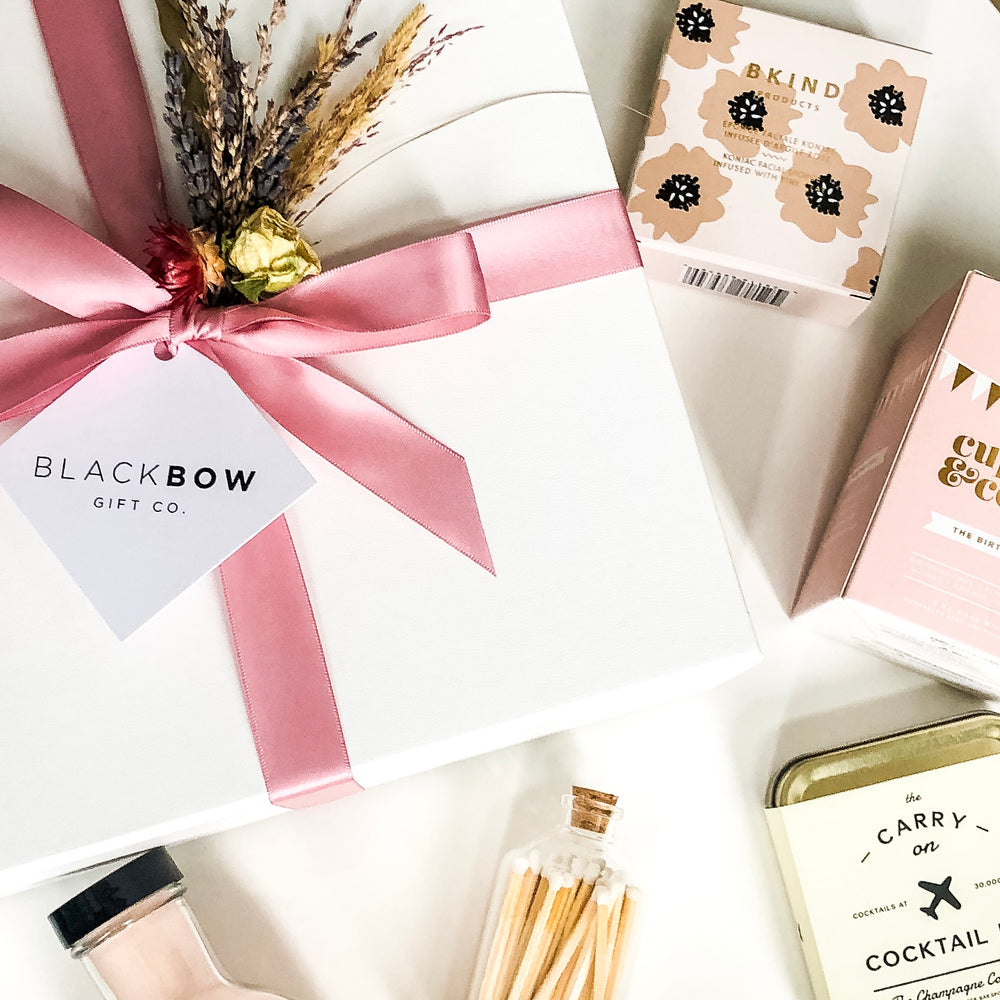 Migrating to shopify
/ replatforming
Duis aute irure dolor in reprehenderit in voluptate velit esse cillum dolore eu fugiat nulla pariatur.
Get In Touch
Buy Services
Throughout the discovery process leading into the finished product, we were able to provide Amanda with exactly what she wanted. To be able to have a site that had a great aesthetic and was easy and fun to use for clients with a truly custom experience.

Black Bow Gift Co.'s site is very intuitive to use, allowing customers to create special customs gifts for the people in their lives. Customers have commented on how much they enjoyed being able to design their own gift boxes and the overall design and flow of this experience. They also appreciated the professional feel of the site as a whole. Black Bow Gift Co. is seeing incredible growth as a company and we're very grateful to be part of their story

If you liked how well Black Box Gift Co turned out, contact us to talk more about your Shopify needs. With Hopatoo,
Anything is possible!
Get in Touch